Jay Fenner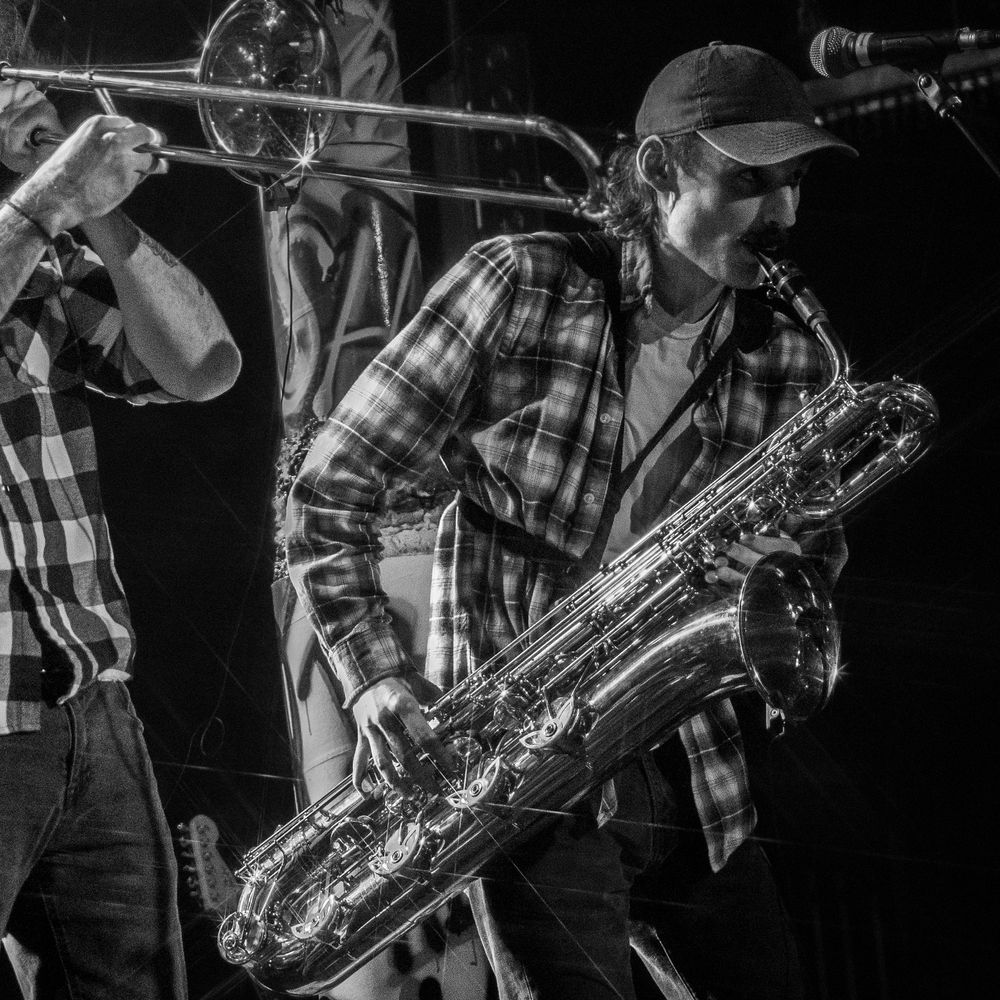 Jay Fenner
Saxophone
Jay's connection with music is rooted in the CD's and cassettes he'd hear during his childhood, with the music of Little Feat, Paul Simon, and Billy Joel being some of his earliest memories. After years of playing the piano, he switched over to the saxophone as his primary instrument and began to turn his attention towards the music of jazz, punk, and ska.
Playing in various rock and funk bands throughout high school, his proficiency with the saxophone (as well as guitar, bass, and piano) expanded his musicianship and allowed him to openly explore his capacity and understanding of music. With experience in all-state ensembles, marching bands, and solo performances, Jay was able to continue his studies at James Madison University under David Pope, as well UMBC with Matt Belzer.
Jay established himself in the Westminster area with his work and recordings in The Leister Quartet and Joe Keyes and the Late Bloomer, as well as brief opportunities to play alongside established jazz musicians such as John Hollenbeck and Anna Webber. Jay maintains his lifelong connection with music through his performances, compositions, and studies.